JOHNNY SAVAGE & THE RIDERS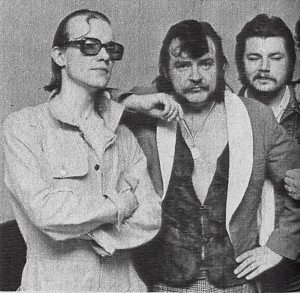 Johnny Savage & the Riders oli ehkä yksi "mielenkiintoisimmista" yhtyeistä, jotka 50-luvun huuman siivellä yrittivät tuoda itseään tykö. Selkeästi kohderyhmäänsä varttuneemmat muusikot vetivät ison ja pikku levyllisen 50-luvun standardeja kehnolla tyylitajulla varustettuna. No, ainakaan kavereita ei voi ainakaan syyttää siitä että olisivat ulkomusiikillisilla seikoilla koittaneet kohdeyleisöön vaikuttaa.
Johnny Savagen, jota myös aitoamerikkalaiseksi, enemmän tai vähemmän tosissaan, yritettiin vakuuttaa, kulki siviilissä nimellä Jussi Vihunen.
Miehen musiikkitaustasta löytyy mm. sellaisen levytyshelmi kuin Hurjaa Humppaa.


SINGLE- JA EP-LEVYT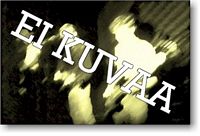 7"
Rockin Through The Rye /
Johnny Savage
Tophits 1979 - THSG 506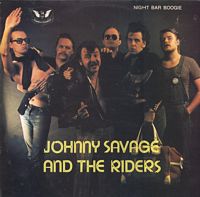 Night Bar Boogie
TopHits 1979 - EALP217